Select tracks from various movies and projects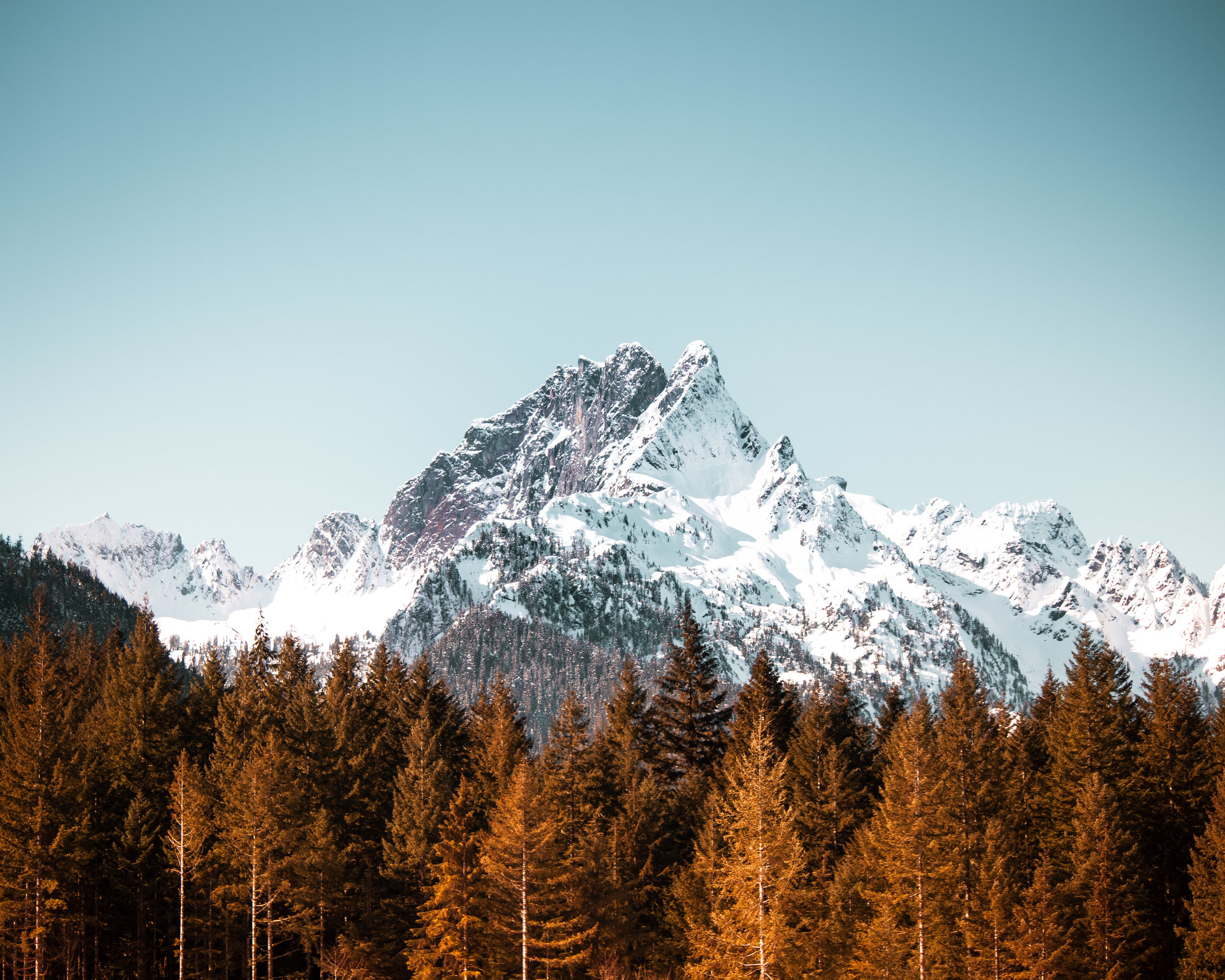 Client work (custom compositions)
Music is about this feeling; something like the memory of your first slow dance or the song from the greatest road trip of your life, there's something about a sound and song that imprints a mark on our soul, ready to be awakened years down the line when we hear it again. Music has an effect on us that we don't (yet) understand, I believe it connects us to something deeper within ourselves.
Making music that answers that emotional connection is what I look for.
My roots in music started in apartheid South Africa as a kid, playing keyboard with township bands and in churches. South Africa and the African people have a musical rhythm that is part of their culture which played a big part in my upbringing. Having spent half of my life living in South Africa and half of it living in the UK and Canada has given me a unique perspective on life, something which I hope is present in the music I make.
If you are working on a project and hope to make that emotional connection with your audience, I would love to help you make the pictures on screen become so much more memorable through the canvas and textures of music.
I am excited about your interest in working with me on your project. If you require music for a short movie, advertisement or require a score for a larger movie project, please get in touch at the below e-mail, or via the web-form and we can get the discussion started.
BOOKINGS